2017 Annual Aftercare Camp
This year's aftercare camp took place in Bucsin with more than 80 people participating. Returning and first time participants welcomed each other with curiosity, joy, and acceptance.
Over the course eight eventful days, this year's theme, "Control", was explored through lectures, small group sessions, and devotions.
In the afternoon there were engaging organized activities with lots of leisure time: László Nagy and his team gave insight into traditional archery skills, and Szalcz Iza sparked beautiful decorations on gingerbread cookies with light movements. Not only ladies, but little girls and little boys also tried their hand at the art of cookie decoration. Zip-line courses attracted youth and children, as well as a few brave ladies who left their comfort zone and rode the zip-line.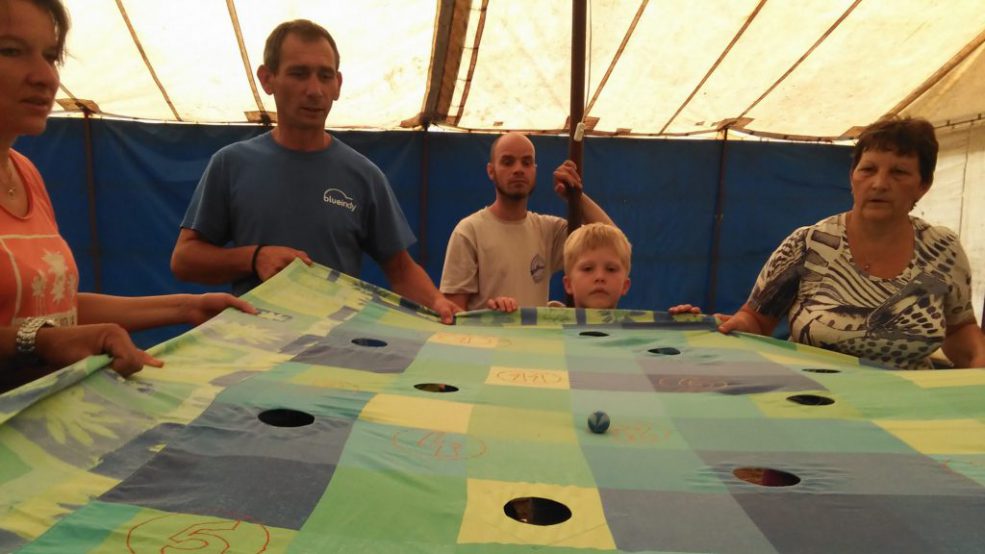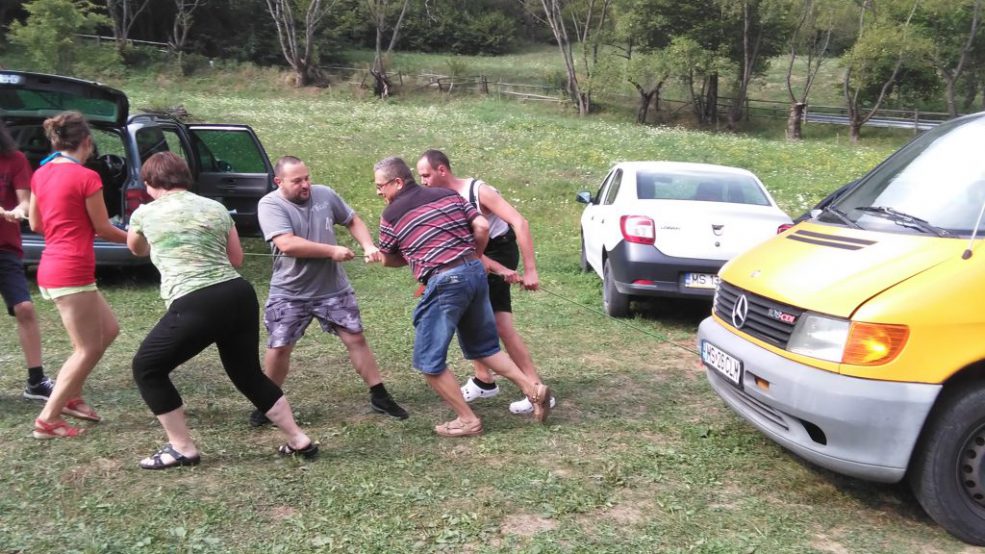 For the first time an obstacle course was arranged for the "Bucsin Olympics". This created lots of child-like fun for the adults, youth, and children who were attending or staffing the camp. The excursions, swimming, campfire, and "Bucsin-TV" were also all indispensable features of this year's camp.
Participants reached the end of the camp enriched spiritually, emotionally, mentally, and physically. It was with grateful hearts and a bit of sadness that camp drew to an end and people left to go their separate ways toward home.